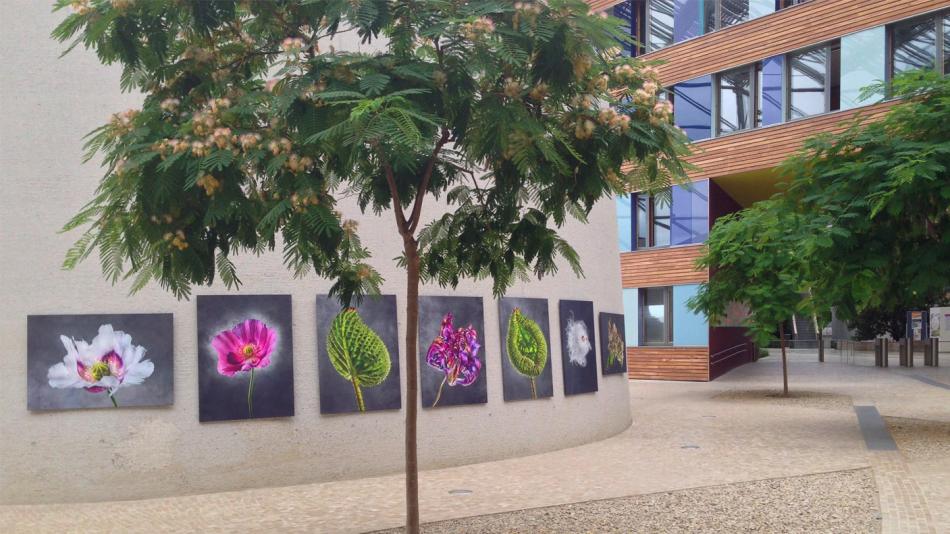 Richard Fischer is the ultimate Ambassador of Flowers. He lovingly stages them, gives them personality and dignity and reminds us that many flowers ultimately are dying divas.
A premium selection of his photographs were exhibited at the Federal Environment Agency of Germany in 2018. 
The IUCN Commission on Education and Communication (CEC) drives change for the co-creation of sustainable solutions through leading communication, learning and knowledge management in IUCN and the wider conservation community.