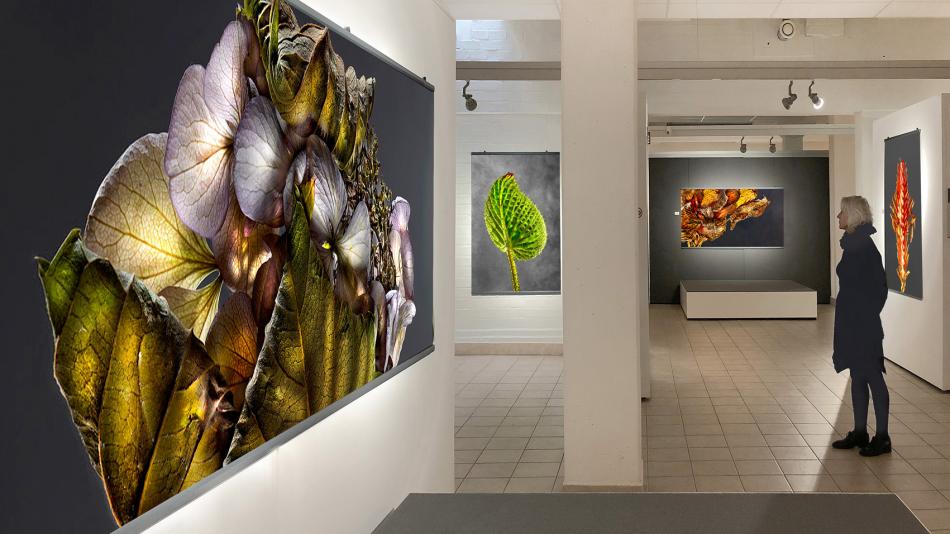 Renown artist and "Ambassador of Flowers" Richard Fischer to exhibit in the Netherlands
Grand exhibition at Flower Art Museum, October 2019 - January 2020
Top international photographer Richard Fischer will exhibit at the Flower Art Museum in Aalsmeer – Amsterdam later this year. Fischer is one of the most prominent botanical photographers worldwide. Due to his commitment and his unique portraits of endangered blossoms, he is also referred to as the "Ambassador of Flowers".
view full post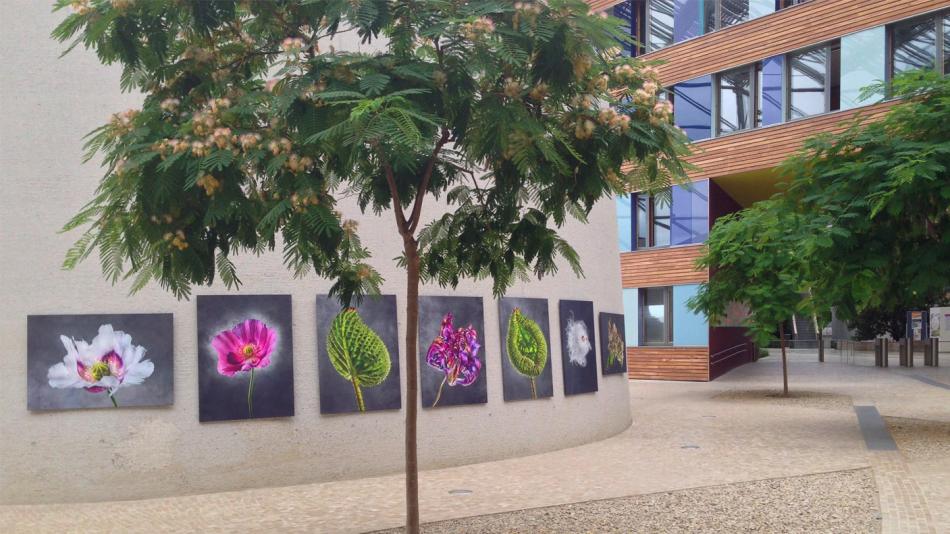 Richard Fischer is the ultimate Ambassador of Flowers. He lovingly stages them, gives them personality and dignity and reminds us that many flowers ultimately are dying divas.

A premium selection of his photographs were exhibited at the Federal Environment Agency of Germany in 2018. 
view full post
The IUCN Commission on Education and Communication (CEC) drives change for the co-creation of sustainable solutions through leading communication, learning and knowledge management in IUCN and the wider conservation community.
view full post