Renown artist and "Flower Ambassador" Richard Fischer publishes a new Coffee Table Picture Book
Fischer is one of the most prominent botanical photographers worldwide. Due to his commitment and his unique portraits of endangered blossoms, he is also referred to as the "Ambassador of Flowers". Richard Fischer was born in Manila, Philippines, and moved to Europe at the age of twelve. He now lives in France and in Germany. Forty years ago he established himself as a professional photographer and has been prized with numerous international awards. Over the last twenty years, Fischer focused on portraying flowers likened to "Floral Sculptures". His images are fragile and mesmerizing alike, as flowers represent the ultimate form of beauty. With his commitment to art, Fischer creates awareness of nature's fragility.
In his new picture book FLORAL (teNeues Publishing House) Richard gives flowers a voice, letting them charmingly elegant tell their very personal story. FLORAL aims to archive the biodiversity of our planet, because climate change is now threatening every second plant species. To record the uniqueness and beauty of our nature for posterity, photographer Richard Fischer and leading botanical gardens have launched an unprecedented art project reflected in this beautiful book.
Richard Fischer exhibited in the Palais des Nations, United Nations, Geneva. His work has also been shown in New York, Tokyo and throughout Europe. In close cooperation with Chinas Academy of Art, he exhibited at Ningbo Museum of Art, the second-largest art museum in China. Fischer also was nominated for the Prix Pictet, the worlds leading award for sustainable photography. The exhibition was also shown at the Flower Art Museum in Aalsmeer/Amsterdam. Aalsmeer is home to the world's largest flower auction and therefore is known as the flower capital of Europe. As a highlight, the entire museum was made available for this exhibition, showing more than fifty large format spectacular Fine Art Prints. Over one million visitors have seen his exhibitions worldwide so far.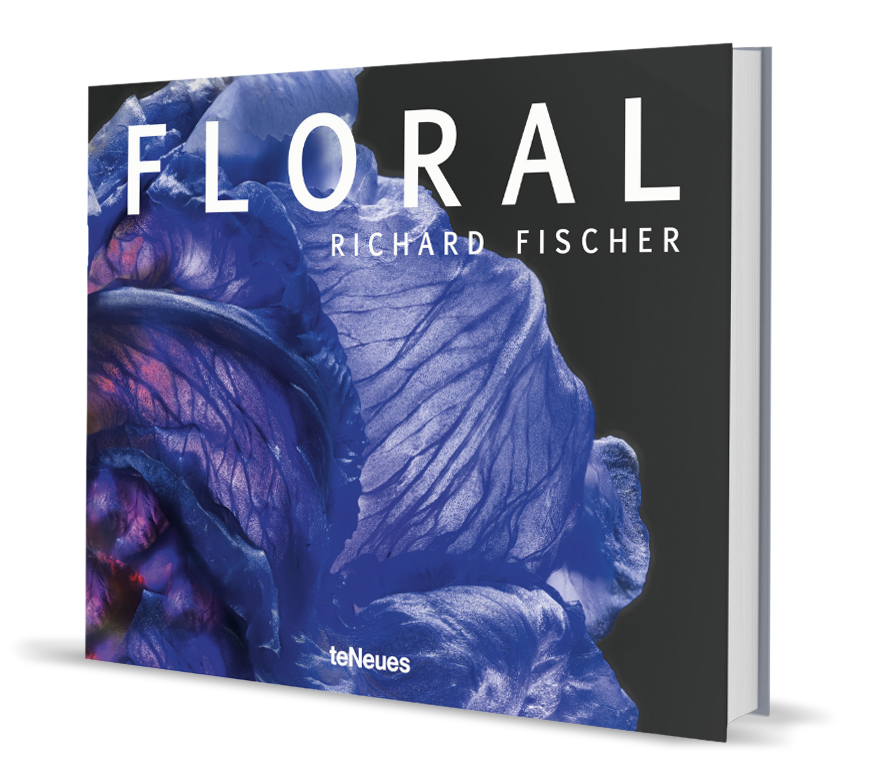 A picture book about the POWER OF FLOWER. Published by international publishing house teNeues.
Or in any book shop on September 10th in Austria, Germany, and Switzerland, on October 10th in the UK, and in the rest of the world end of November, 2023.